~Hits~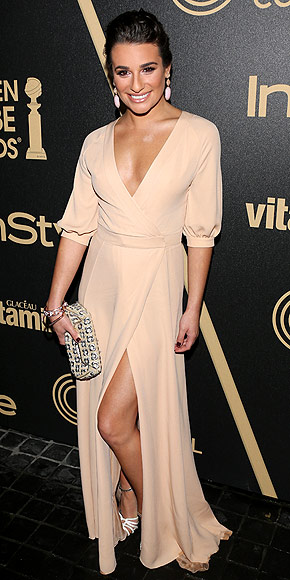 Lea glows in nude. She looks simply stunning and I adore her on Glee with her mega voice.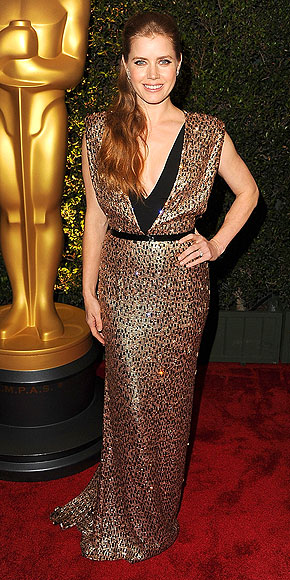 Amy is adorable and I just love Jenny Packham Gowns.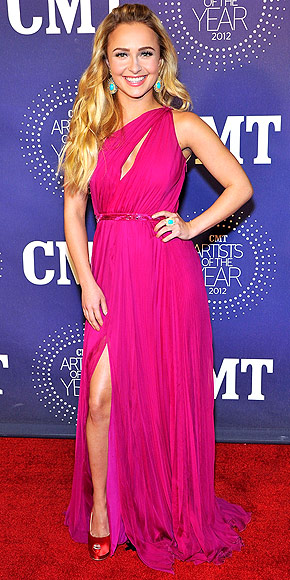 Hayden looks gorgeous and I love watching her on the TV show Nashville.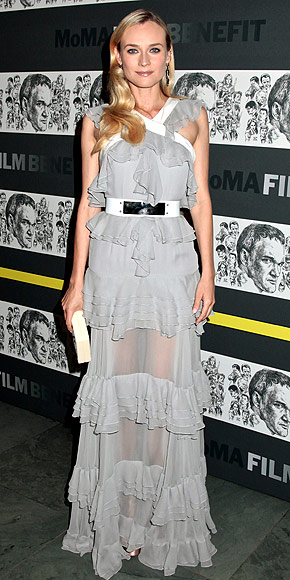 I think Diane Kruger looks stunning in gray or really anything. She always steps outside the box. I love this dress for Fall.
Always adorable Kate~Love the matching top and pants. She exudes confidence which makes her so beautiful!
So Excited to hear of Kate's pregnancy this week. She is glowing in this adorable green frock.
Fun seeing Carrie in pants for a change! She always looks fabulous and I love her and her style.
I mean seriously Demi? You are 50, look like you are in your 20's and are dating a 26 year old! I don't know many 50 year olds who can pull off a romper. She is amazing.
Again, loving all the pants! Gwynn has got the best style and I love how she always takes risks.
I give Taylor props for always staying true to her girly style. I think this dress is beautiful.
~Misses~
I'm so confused. Gwyneth Paltrow did futuristic right in a Tom Ford cape at the Oscars last year. This is so wrong.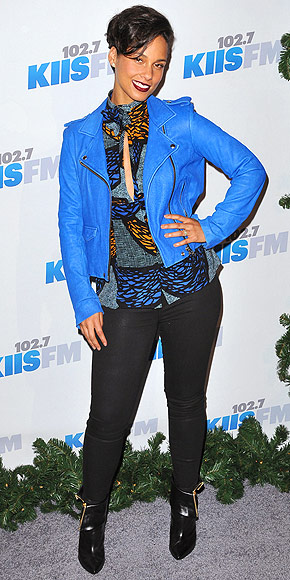 Alicia was looking so good all the time! Must have been her stylist's work and Alicia picked this one out. Not good.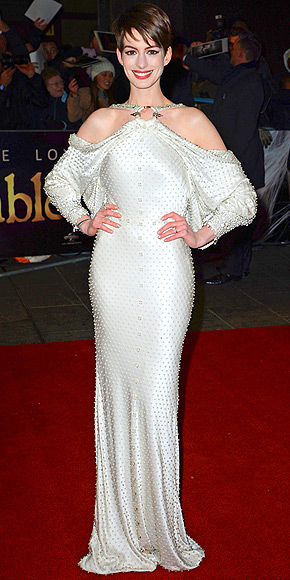 Not loving Anne's dress at all but do love her and her cropped do! Can't wait to see her in Les Miserables.
There are no words.