Top~Forever21 Pants~Forever21 Necklace~Forever21 Shoes~Jcrew Martina Wedges
Sometimes I score BIG time at Forever 21. I had been looking for pants like this for a while. These are more like jeans. The necklace reminded me of Angel Court which is my favorite! Oh and Black and White is everywhere for Spring. Jump on that train!
Jacket~DVF Dress~Francescas Booties~TOMS Necklace~Virgins, Saints and Angels
Dress~Prabal Gurung for Target
In case you missed it...Check out my post on the new Prabal Gurung line for Target.
Shirt~Jcrew Jacket~Urban Outfitters Pants~Cache Shoes~Jcrew
Necklace~Fringe Boutique Top~Forever 21 Skirt~Jcrew Shoes~Jcrew
Follow Fringe Boutique on Facebook and see all their new arrivals as they come in. Use promo code BEAUVIE (all caps) at checkout on their website and get 15% off your order until the end of the month.
Glasses~Tory Burch Bag~Marc by Marc Jacobs Sweater~Forever21 Top~PIKO Printed Jeans~Express from TJ Maxx Booties~TJ Maxx
Dress~Parker Booties~Cole Haan Lips~Kevin Aucoin Forever
I've really been into lipstick lately. I finally found a line that I love by Kevin Aucoin. His matte collection is amazing and not overwhelming with just 6 great colors.
Coat~Tulle from II Brunettes Dress~II Brunettes Necklace~VSA from II Brunettes Booties~Cole Haan
II Brunettes is my very favorite Boutique in Charleston! Like their Facebook page and you will see all their new arrivals posted as they come in. They ship too!
Top~Banana Republic Suit~BCBG Bag~Marc by Marc Jacobs
Coat~Victoria's Secret
Dress~DVF Boots~TJ Maxx Scarf~Neiman Marcus
Dress~Cynthia Steffe Jacket~Francescas Necklace~Angel Court
~Some Celeb Style I'm Inspired by this Week~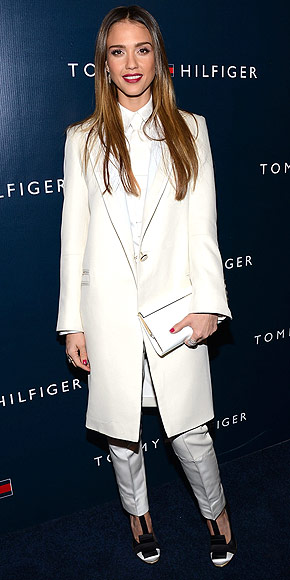 Black and White! I'm telling you, It's everywhere right now and I love it! I am really into Jessica Alba's style. She is not afraid to "break the rules" and wear something different. She always looks amazing.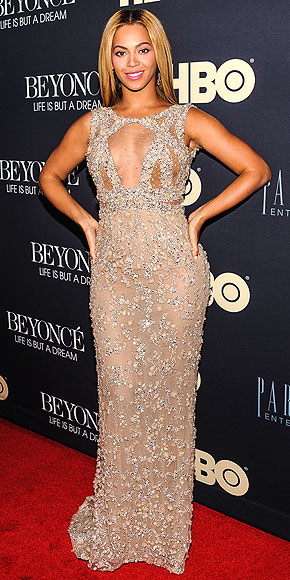 I mean come on! Beyonce in Elie Saab looks incredible! She is just stunning to me. I can't wait to watch her documentary on HBO.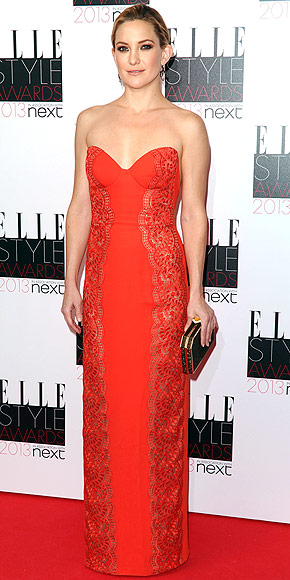 This Stella McCartney red dress is insane! I love a blonde in red. It makes such a statement.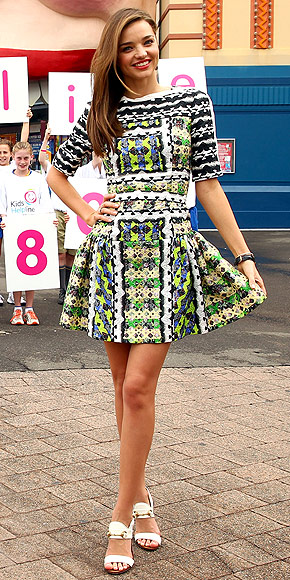 I love the Graphic Print of this dress on Miranda Kerr. This gets me excited for Spring. I don't want any more floral dresses!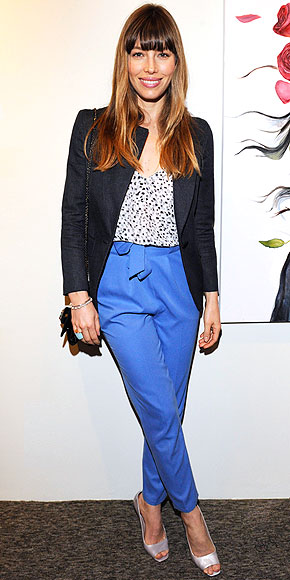 Love her! Totally copying this look with my blue pants from Forever21. Jessica Biel makes me want to get bangs however my stylist and I are on a strict No Bangs, No Bobs agreement :)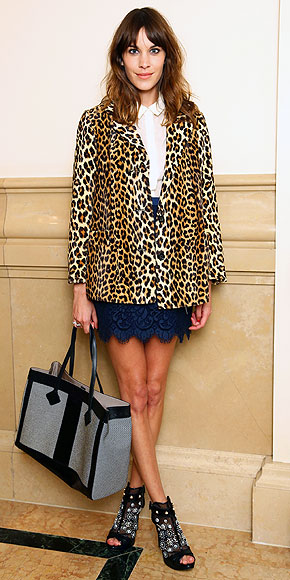 Alexa Chung proves Leopard Print goes with everything! Seriously, I treat it as a neutral. I probably wear my leopard print scarf 5 days a week. I'm thinking an awesome Leopard Print big bag will be my next big purchase. Makes sense.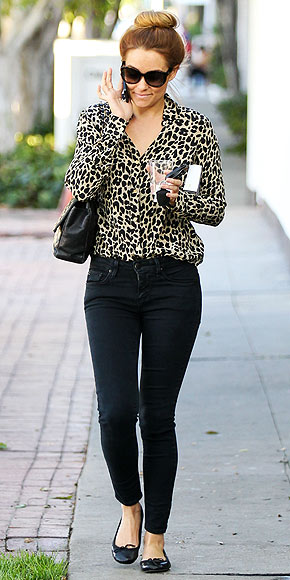 Again, I will be copying this look by Lauren Conrad with my Jcrew shirt and black jeans and flats with a Top Knot. So chic.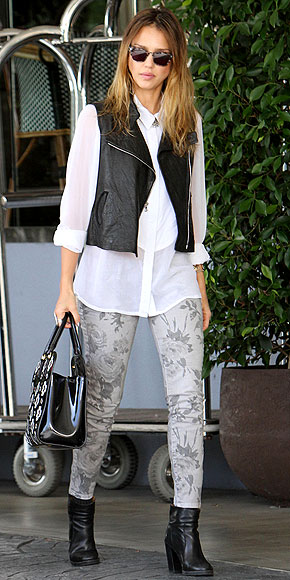 And this is why I wear printed Jeans (like the ones above in my picture). They are so fun and different.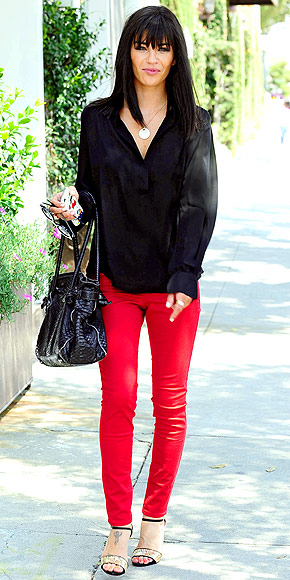 And if you just can't do the printed jeans thing then definitely get a pair of colored jeans like Jessica Szohr. Jcrew makes them the best!
I'll end on this…
Has Rihanna ever looked better? Beautiful.
~Happy Weekend~
Beaucoup D'Amour,
Megan