I am so excited to announce that I am now a consultant for
Beautycounter
!
Beautycounter
was founded a year ago by a mom named Gregg on a mission to get safe products into the hands of everyone. The United States has not passed a law to regulate the ingredients used in personal products since 1938! Europe has banned more than 1300 ingredients in the past two decades while the US only has 11 banned to date. We deserve better and
Beautycounter
is doing something about it.
Beautycounter
has banned more than 1500 ingredients setting a new health and safety standard-all while ensuring the products perform and that they are as indulgent as any luxe shampoo, lipstick or oil on the market.
Beautycounter
is built on the belief that products can be beautiful, effective, and safe. Because we all deserve better. I could not agree more and that's why I've joined this mission. I can't wait to get Beautycounter into the hands of everyone I know so they can look and feel better inside and out!
Learn More about the impact the environment is having on your health
I am absolutely blown away by this company and the growth they have achieved in the past year. Their growth is the direct impact of women educating women about the mission and selling the products. I could not be more excited that I have been given this opportunity to grow a business and become a spokeswoman for safe and effective beauty products. I have always had a passion for beauty and products but the health of others is what matters most!
Did I mention the products are not only safe and effective but are also absolutely Beautiful? Not what you see in your average Health Food Store, huh?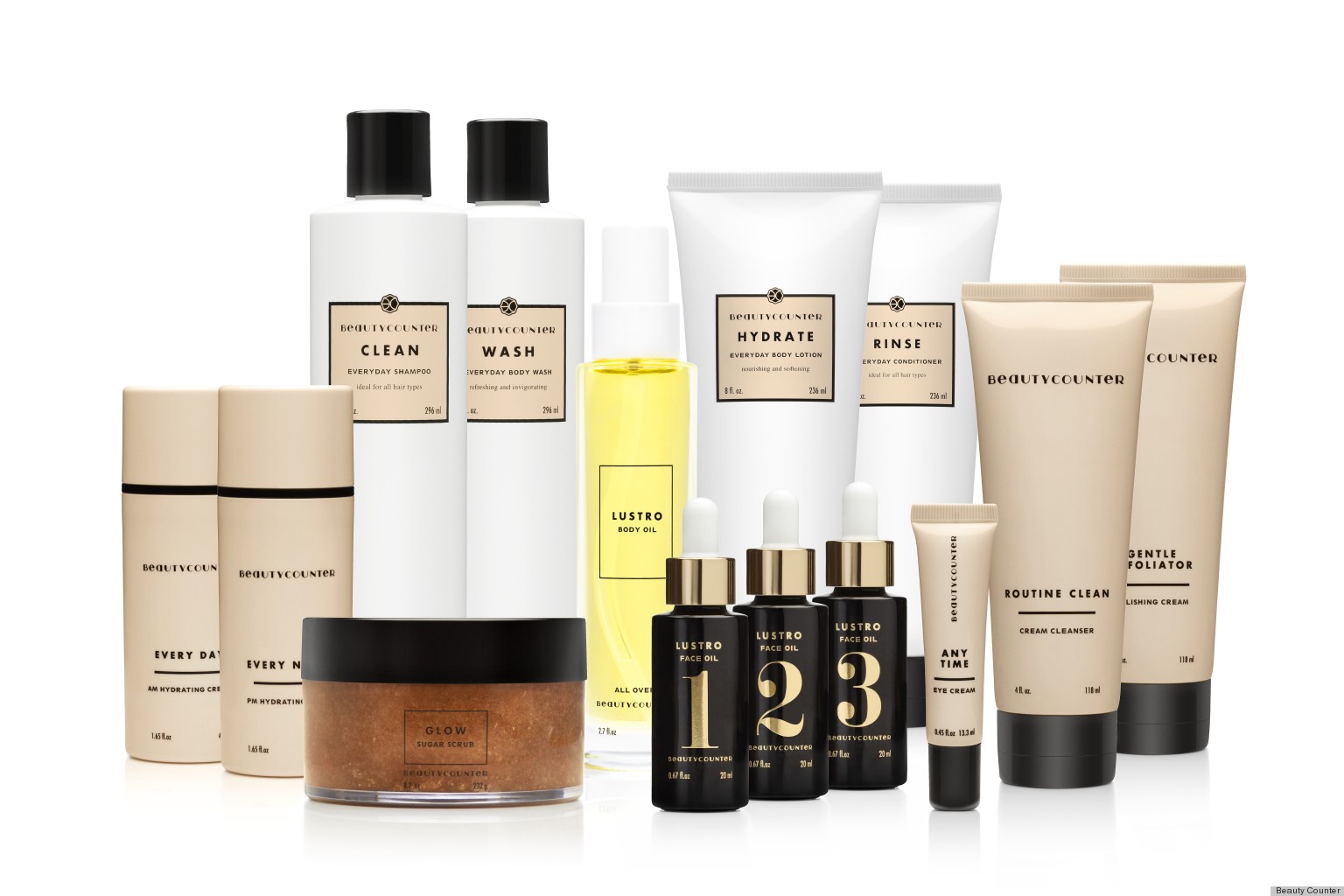 Beaucoup D'Amour,
Megan