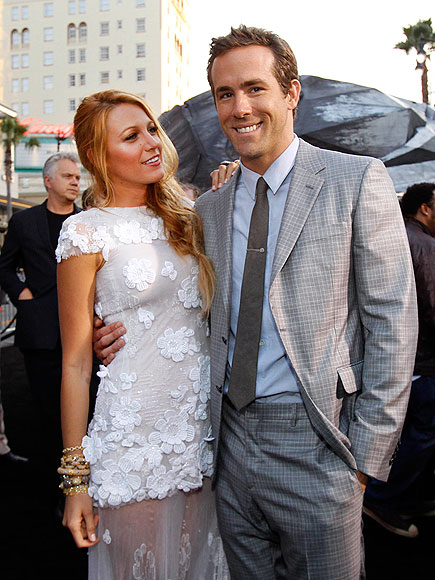 According to
People
Magazine,
Florence Welch
of
Florence and the Machine
who is a good friend of Blake's, performed at the reception which was held under a white tent on the plantation grounds. Blake's Mom and and Sister were also spotted at a local Charleston restaurant with Bette Midler earlier in the weekend.
Blake and Ryan were spotted in Charleston back in February of this year dining at a few of my favorite eateries including
SNOB
and
Poogan's Porch
. Blake is known for being a bit of a "foodie"..they do have great taste when it comes to southern cuisine.
They even hit up my favorite gelato joint, Belgian Gelato, on King Street.



I cannot wait to see pics from the big day as it is no secret on

this blog

that I've always admired Blake's sense of style and

take on fashion

. She is known for not having a stylist and picking out all of her own clothes which are always super feminine and glamorous,

her makeup

is usually something different and she isn't afraid of a statement lip, and

her hair

is always amazing but left looking undone which is the look I'm always trying to accomplish..she makes it look so easy:) I'm sure she was a Stunning Southern Bride.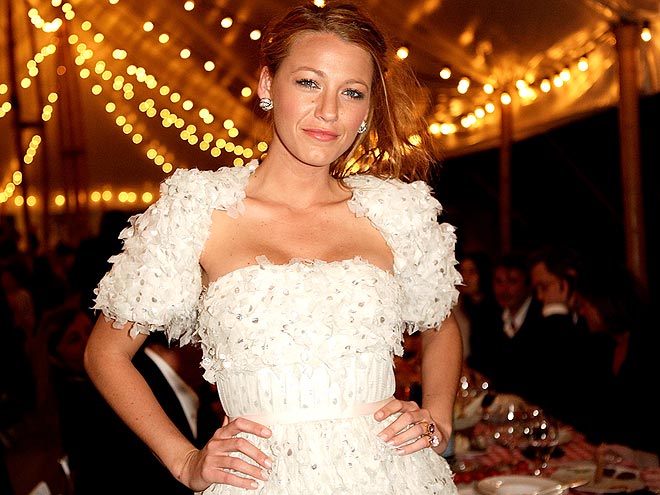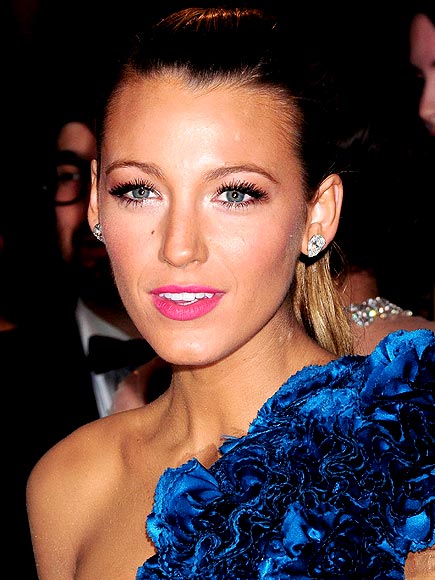 And for those of you who have never been to
Charleston
and visited
Boone Hall Plantation
…here are some pics for you. It's such a gorgeous historic site and to this day the oldest working plantation in the US. They have a fresh market where they sell all their produce and goods. The old oak trees draped in Spanish moss lining the driveway will take your breath away. It was the perfect backdrop and a perfect day for such a gorgeous couple to get married.
A lot of couples choose to get married at the Cotton Dock overlooking the water and the marsh. My favorite view of Charleston.
I am reminded everyday how lucky I am to live in such a beautiful city with so much history. I admire Blake and Ryan for choosing Charleston as the backdrop on their special day when they could have chosen anywhere in the world to tie the knot. Something tells me we would be friends:) Best of luck to them!
Beaucoup D'Amour,
Megan