I have been on the hunt for the perfect work shoes for a while now. Being on my feet the majority of the day makes it tough because we know I must be in heels! Finding a shoe that's comfortable, cute and with height is just hard. Well…I finally found the perfect shoe.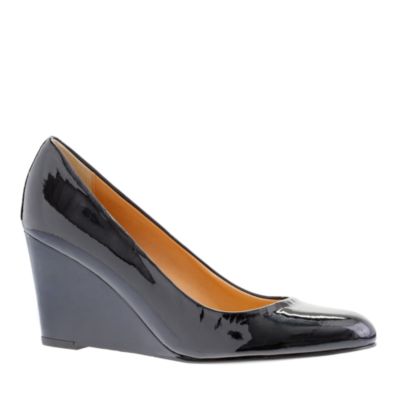 Black
I found these
Martina Wedges
in Black at the
J.Crew
outlet for almost half off their retail price at $119. I promise you after I bought these, I wore them almost daily. They are that comfortable and go with everything! So…after seeing them on the
J.Crew
website in Nude, I knew had to have another pair!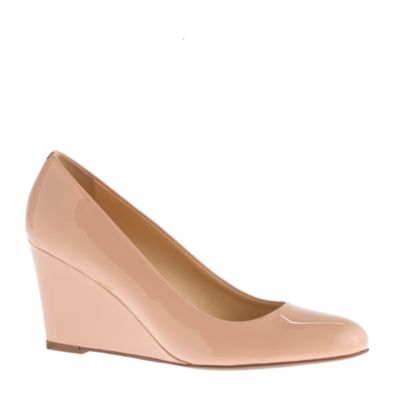 Apricot Mist
Yes, I had to! And I'm so glad I did because these two pairs of shoes are now all I wear for work and my feet do not hurt at the end of the day. Woohoo! I recommend ordering a 1/2 size up as the patent leather makes them a little tight. Loving the patent leather though because they make these shoes extra durable and nobody is harder on their shoes than me:)
So these shoes are worth the $228 investment, let me tell you. And I am not a big spender on shoes like ever! All my shoes are from TJ Maxx and Marshalls but these I can justify. Anything that is super comfortable, stylish and gets a lot of mileage is fashion money well spent in my book.
And of course
J.Crew
had to make them in suede in all of these
Fabulous Colors
for Fall so we would have to have those too...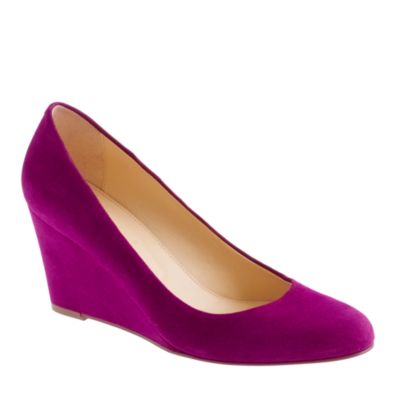 Jazzy Purple
Bluebird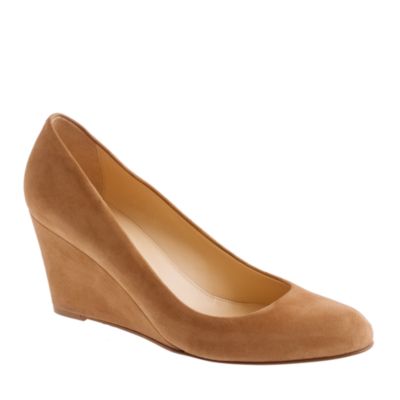 Burnt Sienna
And My Absolute Favorite, go with everything, Leopard Print is on Sale for $188. Need to buy these Pronto!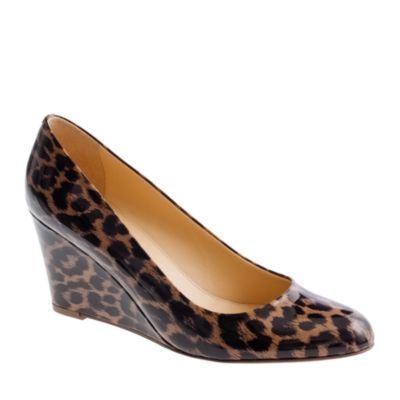 Leopard
Beaucoup D'Amour,
Megan